Fire retardant impregnants (colourless)
Our Texterior and  Ultra are both waterborne impregnants with highest efficacy (Euroclass B-s1,d0, corresponds to Class 0 in British Standards). They have several advantages compared to other similar products:
Health safety and Environmental friendliness – Ultra and Texterior are halogen-free, none of the ingredients is listed as toxic, carginogenic or otherwise hazardous
Ease of use – can be applied industrually (in coating machine or autoclave) or manually (by brush, spray, roller). Can be used in situ, for treating already installed wooden constructions, facades etc.
No need for pressure treatment – although they can be used in autoclave
Appearance of treated wood stays natural
Texterior provides also excellent protection against biological risks (mould, rot, decay, gfugi, termites etc).
Ultra is much more effective than competing manually applied fire retardants, providing double-protection mechanism – in addition to charcoaling of the surface it will have also slight froth, inherent to intumescent fire retardant paints.
Accoya is a world's leading high performance wood. Created from sustainably-sourced wood, Accoya undegoes a proprietary acetylation process that permanently modifies the wood to the core. The result: an environmentally friendly solid wood with durability, dimensional stabilIity and beauty that matches or exceeds even the best tropic hardwood.
But the acetylation process does not turn the Accoya fire-proof – it burns in the same way or even better than ordinary wood. Being a 'special wood' also requires a special fire retardant that must be tested and certified on Accoya. Fire retardants meant for ordinary wood do not work on Accoya, and their certificates do not apply for Accoya.
Thermally modified wood is wood that has been modified by a process of wood being heated (> 180 °C) in absence of oxygen inducing some changes to the chemical structures of cell wall components (lignin, cellulose and hemicellulose) in the wood in order to increase its durability and dimensional stability. But all this does not turn thermowood fire-proof.
Thermo-treated wood suits well for interior and exterior cladding, terraces and floors, furniture and furnishing. But being a wood with altered properties means also that making thermowood fire-proof requires a specific fire retardant, tested and certified on thermowood. The certificates issued for regular wood do not apply on thermowood.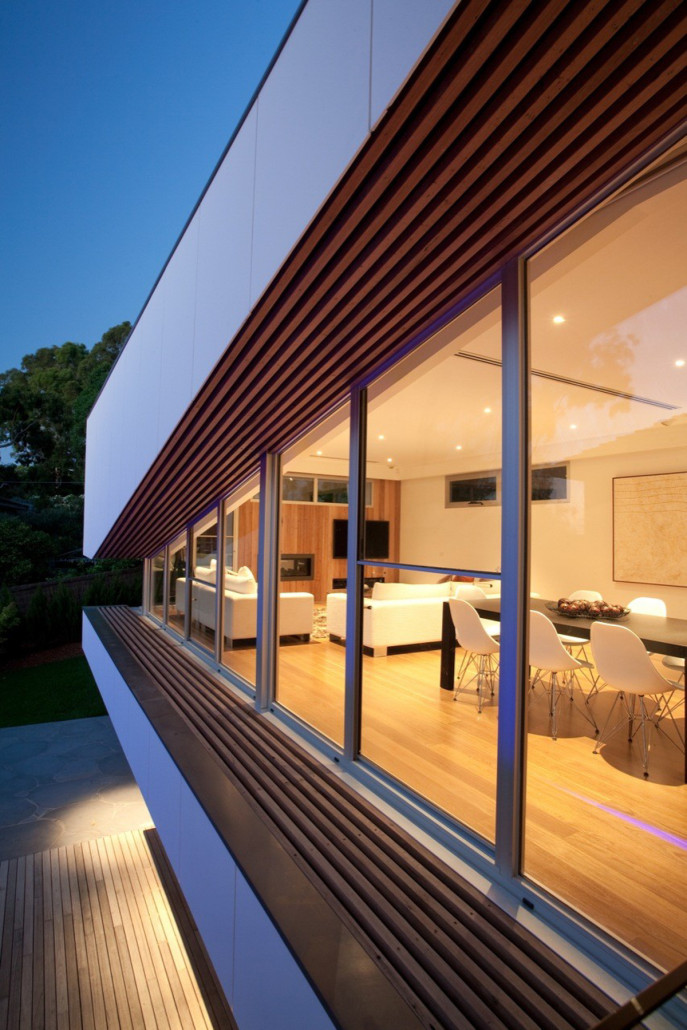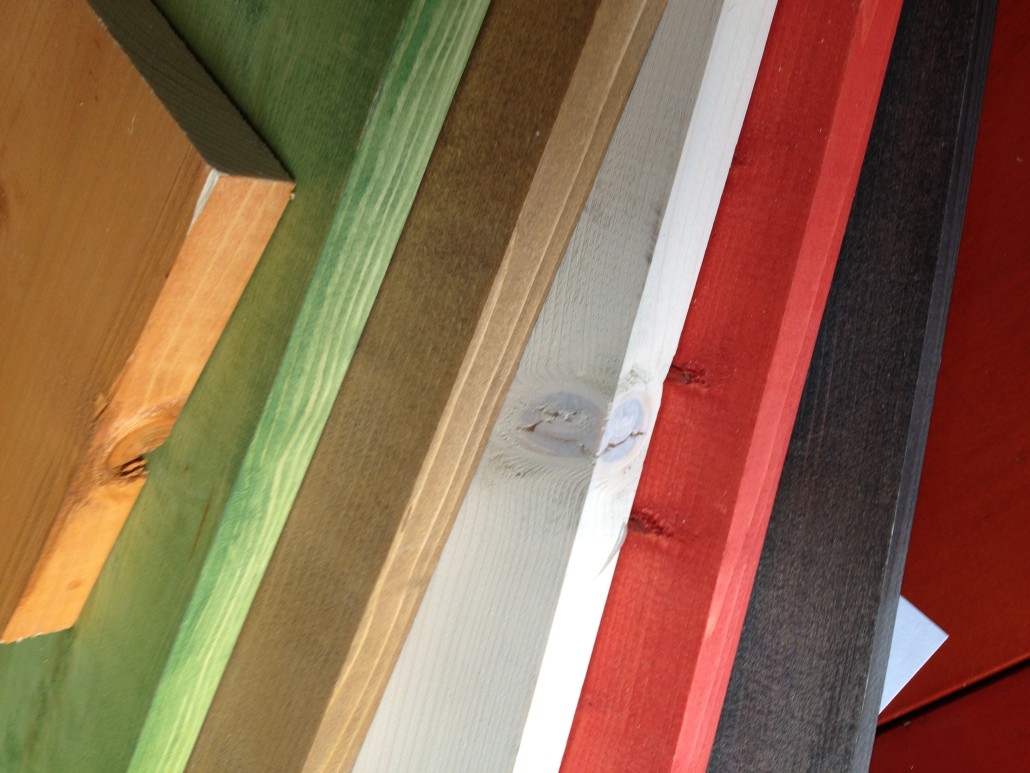 Fire retardant woodstains
This is a unique product – no other company in the world produces fire retardant woodstains.
In essence it is a 2-in-1 product, providing highest class fire retardancy together with beautiful decorative appearance.
MultiPro System produces fire retardant woodstain for both internal and external use. It can be applied manually (by brush, spray, roller) or industrially (in a coating machine). Treated surfaces do not require  top coat (paint, lacquer).
Fire retardant woodstains enables to save a significant amount of time and money – instead of using two (or more) different products and work processes the desired result can be achieved with just one unique product.
MultiPro System's wood preservatives provide excellent protection against biological risks (mould, rot, decay, fungi, pests, termites etc) while being safe for humans and environment.